goals of our studio
We provide a warm and inviting environment for young dancers of any age, skill and experience level to come in and study the art form in whatever discipline they choose. The company experience is available, by audition, for dancers who wish to take their training to an elite level. The lessons young people learn in dance class are applicable, and even of great importance, in all of life's journeys including, discipline, consistency, hard work and the results that come from follow through and commitment.  We pride ourselves on the cultivation of great young artists, but also well rounded human beings who contribute to society in a positive way.
Learn More about our
training programs
Extensions Dance Youth classes perform in our studio showcase in May & Extensions Dance Company participates in 5-10 performances throughout the year.
We are proud of our alumni!
We take immense pride in the cultivation, mentoring and guidance we provide for our dancers and we love to share their success stories with you.  Stop by the main office at Extensions sometime, and you will see all of their pictures on our famous "alumni wall". Here are some featured stories.
Current Company Member Highlight
This month's featured dancer is graduating senior Fiona Webb!
Our Kids are going places, and we make it our mission to provide them with whatever tools, experiences and education they may need to set themselves on a path to success.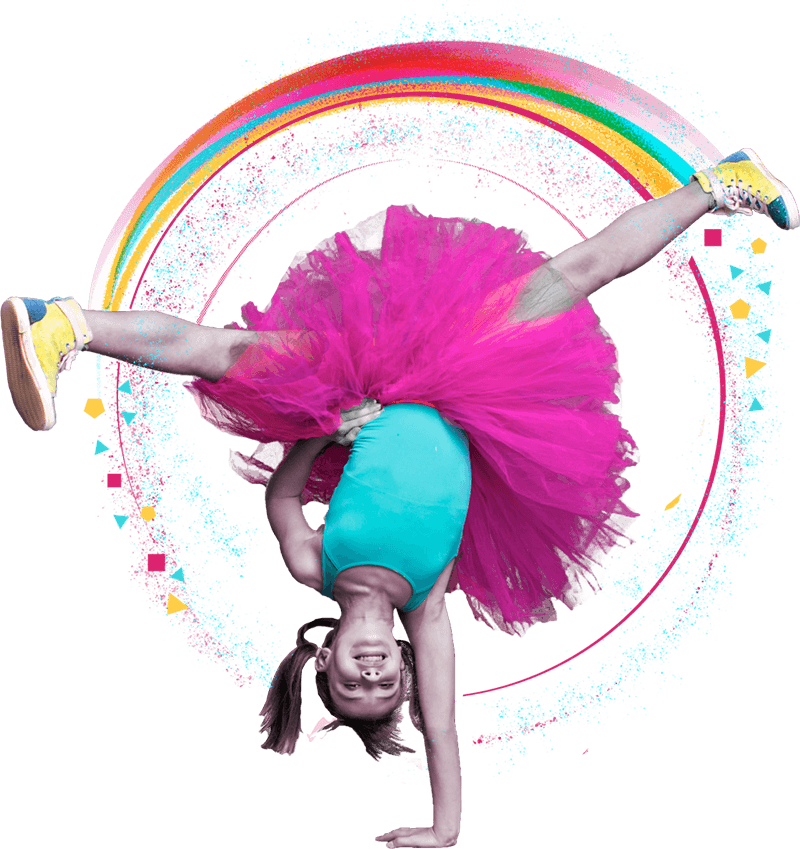 Extensions is for Everyone, All ages, All levels of experience.
Want the best dance training available, but your child and family are not ready for the extensive company commitment? Look no further than our youth program! Still the same great faculty and a studio showcase performance at the end of the year, this is a great chance to get challenging, comprehensive dance classes and have fun at the same time. There is no minimum required class schedule for our youth training program. Contact us for more information! SEE SUMMER CLASS SCHEDULE
FIND 2023 SUMMER PROGRAMS HERE!
2022-2023 schedule of classes here!
Join Extensions Dance Company
What Type of Commitment does it take?
We offer 5 different companies, each with different levels of commitment. Within each company there is the option for more or less hours spent in the studio with a minimum of 9-12 class hours/week plus rehearsal hours for Extensions Too!, Junior, Teen and Senior companies. Petite company is an "introductory" company for ages 6-9 with in studio hours starting at 5 hours/week.
Quote from a Parent
"We are so thrilled that our daughter's interest in dance led us to Extensions. Lizzie and Lauren create a supportive, challenging and inspirational environment for young dancers to grow into exceptional artists and human beings!" — Kelly Shultz, Company parent
Quote from a Current Company Member
"In my fourth year with Extensions, I'm proud to say it has become my home away from home. My heart is so happy knowing I belong to an amazing family of dancers. Under the extraordinary instruction of the Extensions faculty members, my dancing has been taken to a new level, technically and artistically. The supportive environment encourages me to take risks and be fearless in my exploration of movement. In class, I feel challenged, inspired and motivated to do my best work." — Camille Freedman, Company member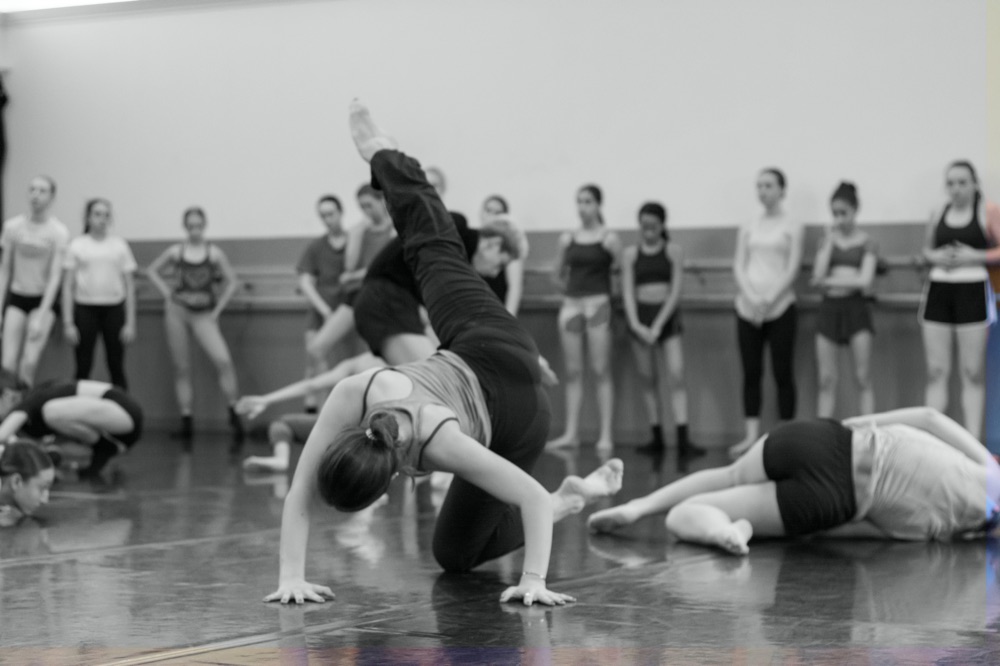 Dance teaches You
About Life. Interested in taking class with Chicago's finest teachers? Contact us to set up a trial class! Interested in becoming a member or Extensions Dance Company, but you would like more information? Contact us and inquire about any of our 5 companies!
Contact Us
Interested in taking classes with Chicago's finest dance educators? Contact us here for more information about your trial class, our youth program or Extensions Dance Company"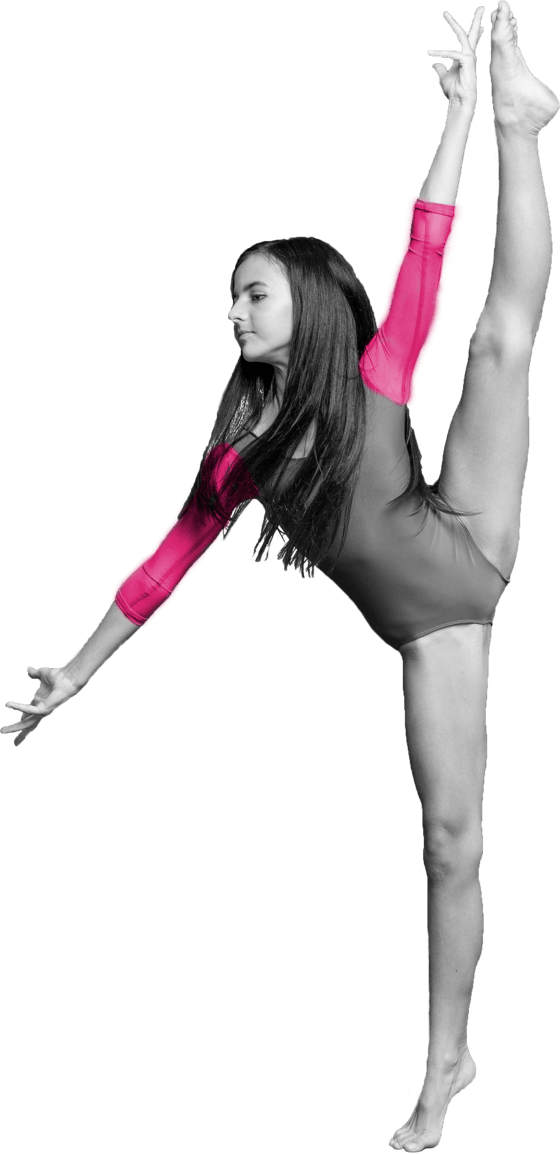 Families
Password – Required Portal for Extensions Dance Company Families
Family Portal
Staff
Password – Required Portal for Extensions Staff Members
Staff Portal