Extensions Dance class schedule includes classes in:
Ballet
Pre-Ballet
Beginning Ballet
Intermediate Ballet
Advanced Ballet
Progressing Ballet Technique
Pointe & Variations
Classical Ballet Company
Jazz
Beginning Jazz
Intermediate Jazz
Advanced Jazz
Hip Hop
Beginning Hip Hop
Intermediate Hip Hop
Advanced Hip Hop
Tap
Beginning Tap
Intermediate Tap
Advanced Tap
Youth Tap Company
Contemporary
Intermediate Contemporary
Advanced Contemporary
Specialty Classes
Tap/Jazz Combo
Stretch & Strength
Acro
Ballroom
Horton Technique (Modern)
West African Dance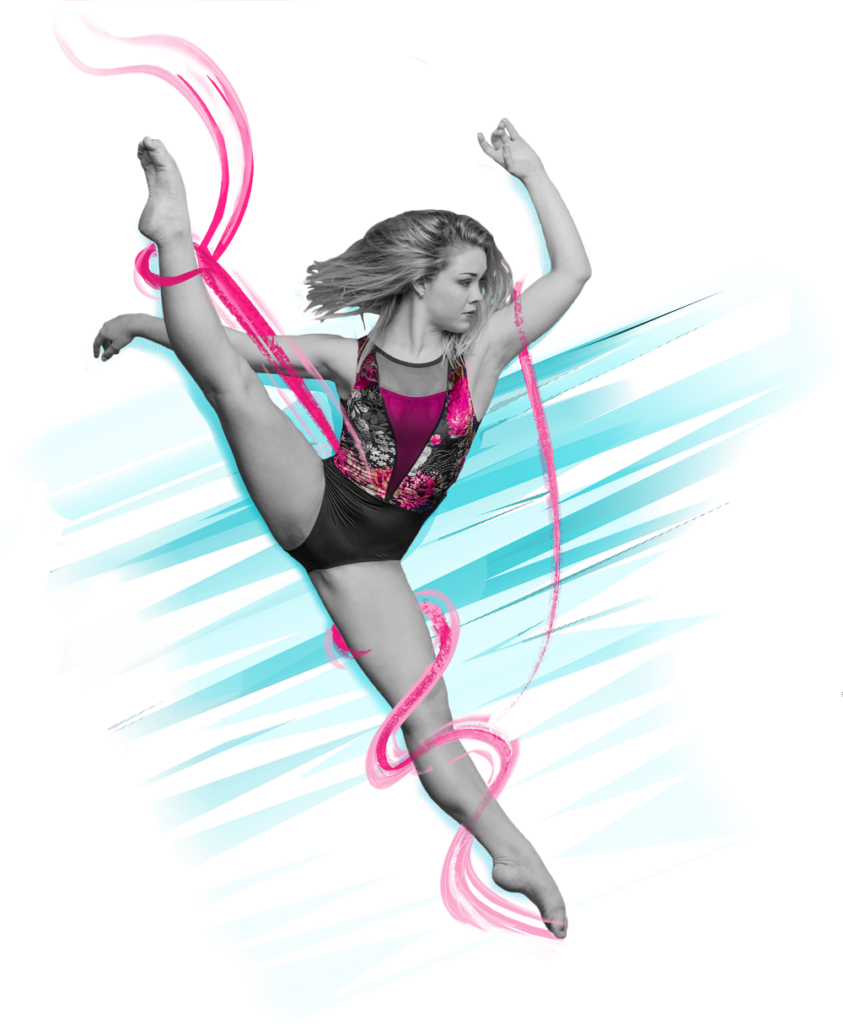 MULTIPLE CLASS & FAMILY DISCOUNTS ARE AVAILABLE AND CAN BE FOUND IN YOUR PORTAL ACCOUNT.
30-minute class: $30/MONTH
45-minute class: $45/MONTH
1-hour class: $60/MONTH
1.25-hour class: $75/MONTH
1.5-hour class: $90/MONTH
FIND 2021-2022 SCHEDULE OF CLASSES HERE!
Dress Code Information
Dress codes are established to promote learning and unity within a classroom setting. Please read our complete dress code to help ensure your child is dressed appropriately for his or her dance classes. Find complete dress code information when you register for classes on line.