Home of Chicago's premier youth dance company
Extensions is for everyone
ALL AGES, ALL LEVELS OF EXPERIENCE
Want the best dance training available, but your child and family are not ready for the company commitment?  Look no further than our youth training program! Still the same great faculty and a studio showcase performance at the end of the year, this is a great chance to get challenging, comprehensive dance classes and have fun at the same time.  There is no minimum required class schedule for our youth training program. Contact us for more information!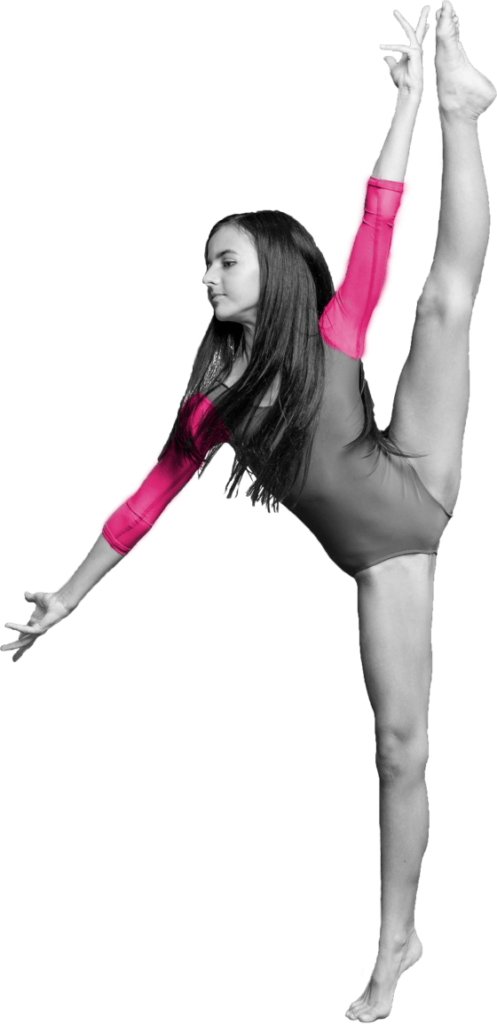 Company Training Programs
We provide a warm and inviting environment for young dancers of any age, skill and experience level to come in and study the art form in whatever discipline they choose.  The company experiences are available, by audition, for dancers who wish to take their training to an elite level. The lessons young people learn in dance class are applicable, and even of great importance, in all of life's journeys including, discipline, consistency, hard work and the results that come from follow through and commitment. We pride ourselves on the cultivation of great young artists, but also well rounded human beings who contribute to society in a positive way.  
Company Training Programs
Current Company Members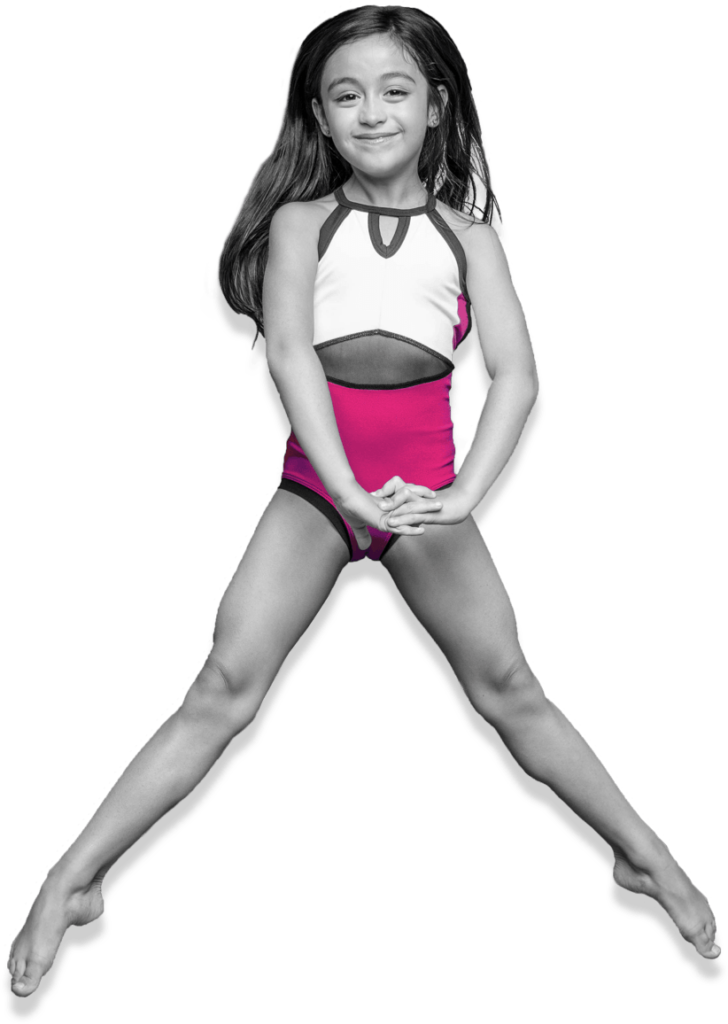 Dance Teaches us about Life
Interested in taking class with Chicago's finest teachers?  Our faculty are hand selected for their extensive teaching and dancing resumes, along with their love for teaching and compassion for young people.  Contact us to set up a trial class!
faculty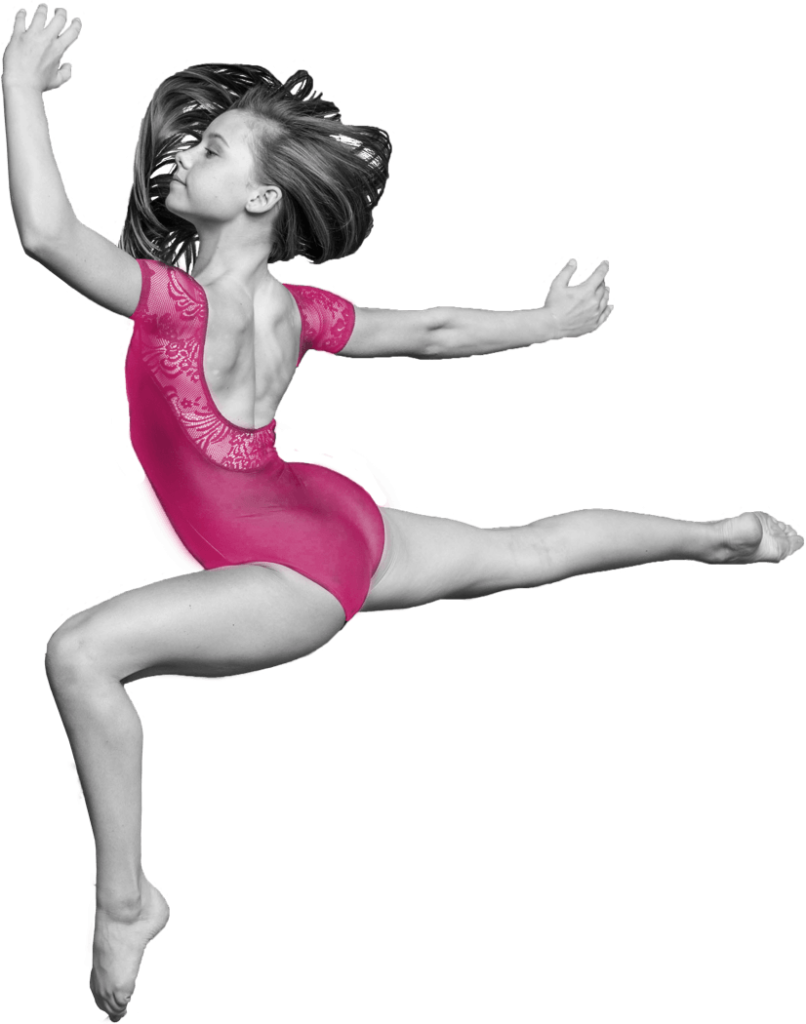 We Take Great Pride in Training & Mentoring Our Dancers
learn more
Extensions Dance Center's 2023-24  schedule of classes is in session and will run through Sunday June 9, 2024.  We offer classes in ballet, jazz, contemporary,  hip hop, tap, ballroom, jumps/turns and more for dancers of all ages and experience levels, including boys and girls as young as 3 years old. Our students have the opportunity to participate in classes taught by some of the industry's top professionals!
Learn More