Why Become Part of a Youth Dance Company?
Camaraderie, leadership and teamwork are our core values
Build lifelong friendships!
The company programs offer numerous performing opportunities throughout the year
Our company dancers have the chance to work closely with today's leading choreographers and coaches
Have fun with the competition and convention experiences!
Gain confidence and refine your technique, artistry and your individual creative voice.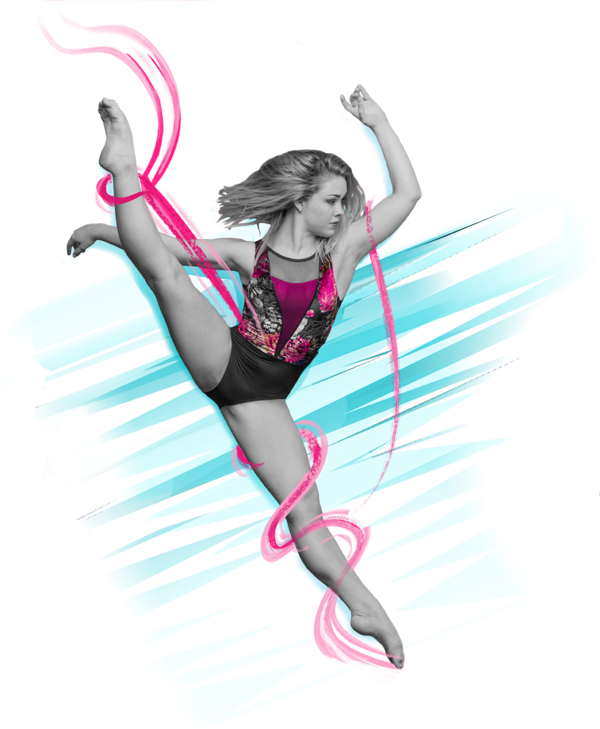 Company Requirements & Tuition
Each company has their own requirements in terms of how many class hours they must take/week and how many rehearsal hours they have/week.   Extensions Dance Company: Petite Company starts at 4 class hours/week with our older members committing to 9+ class hours/week.   Included with Extensions Dance Company's tuition the dancers receive unlimited classes at Extensions at a 30%+ discount.   In addition to class hours members of Extensions Dance Company have rehearsal and coaching hours for the choreographed pieces they are part of.   Chicago City Classical Ballet: Members of our resident classical company commit to a minimum of 10.5 class training hours/week as well as private lessons in both classical & contemporary work.  Kidz Movin' Hip Hop Crew:  Our newest company, the hip hip company commits to a minimum of 1 Hip Hop class/week and a 1+ hour rehearsal/week.  Find out more about our companies here:
Find Out More about our youth companies